Hotel Near Wall Street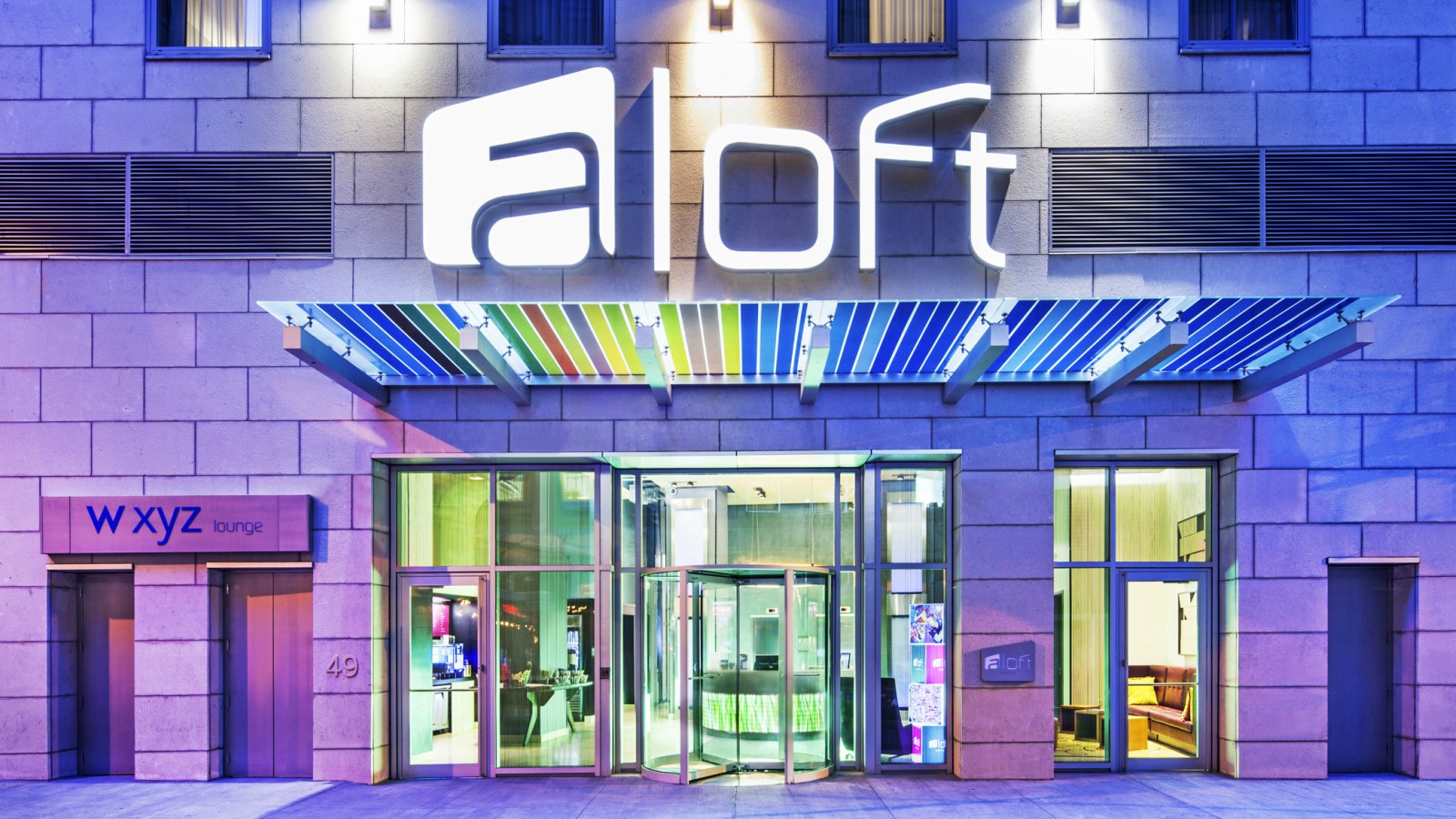 Stay in the heart of the country's financial hub during your trip to New York. You'll find that our hotel near Wall Street is minutes to some of the world's largest financial firms, including the New York Stock Exchange, Federal Hall, and The Trump Building. Wall Street became famous towards the end of the 18th century and was founded by 24 of the U.S.' first and premier brokers. The eight-block street runs from Broadway to South Street, which includes historical landmark buildings such as Federal Hall, Bankers Trust Company Building, and the US headquarters of Deutsche Bank.
During your stay at our hotel near Wall Street, be sure to check out the famous Charging Bull, which is a symbol for aggressive financial optimism and prosperity.
After a fun day exploring the anchor to New York's economy, head back to our hotel near Wall Street and relax in our Aloft Manhattan accommodations.