Hotel Near Statue of Liberty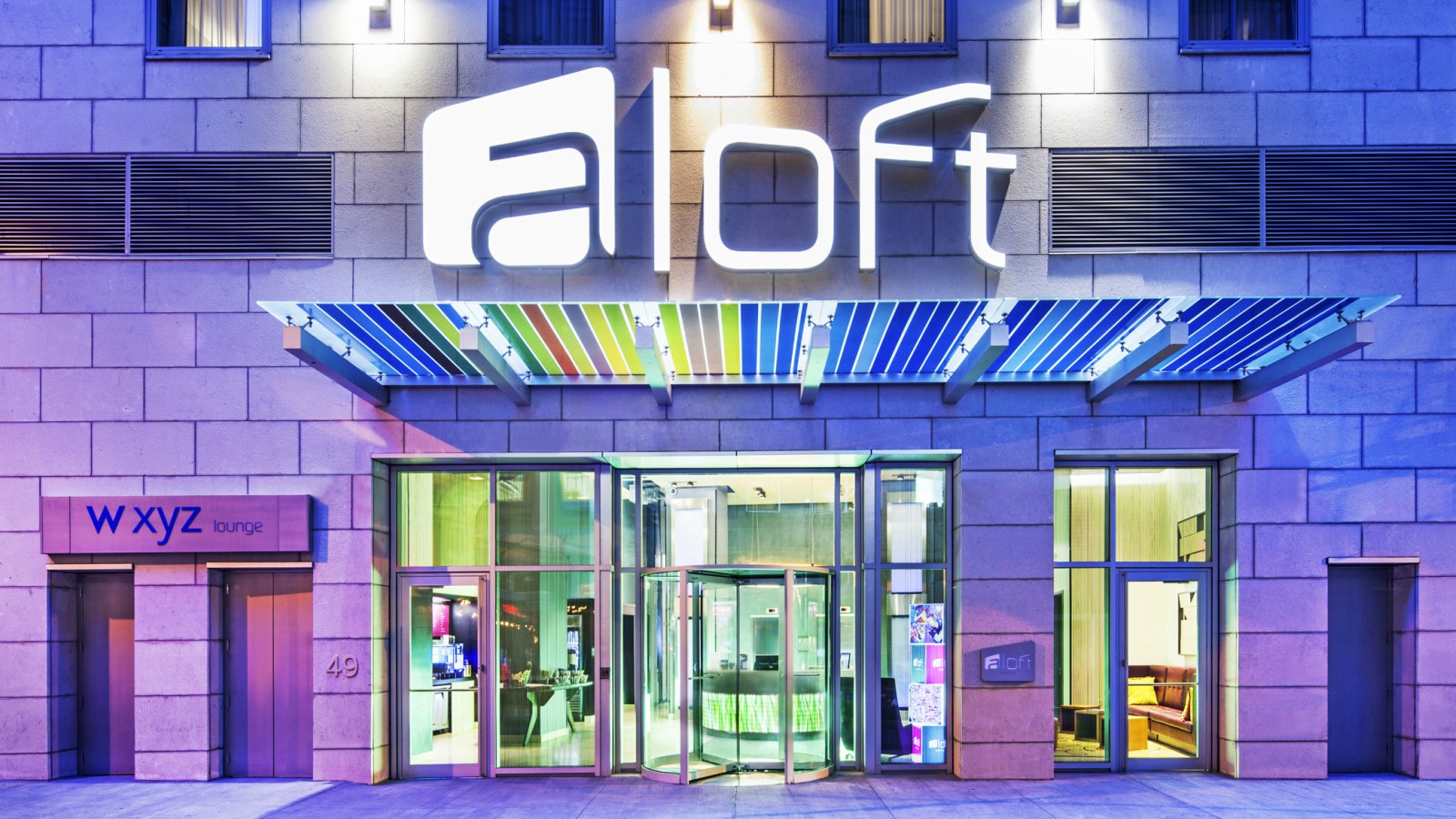 Aloft Manhattan Downtown is located less than a mile away to the ferryboats that can take you to Ellis Island the Statue of Liberty.
The Statue of Liberty is a neoclassic sculpture, located in the middle of New York Harbor and was designed by Frédéric Auguste Bartholdi, a French sculptor. In October 1886, the sculpture was given to the United States as a gift from the people of France. The beautiful sculpture is an icon of freedom and welcomes immigrants arriving from all over the world.
Although no cost is incurred for the entrance to the Statue of Liberty Monument, there is a fee to use the ferry service needed to access Liberty Island. After a day filled with adventure and memorable photos, relax at our hotel near the Statue of Liberty and enjoy:
Fast & free WiFi and bottled water
Loft-inspired guest room
Signature platform beds
Splash pool
*Photo courtesy of © NYC & Company/Marley White